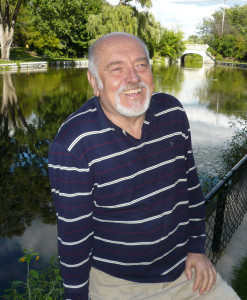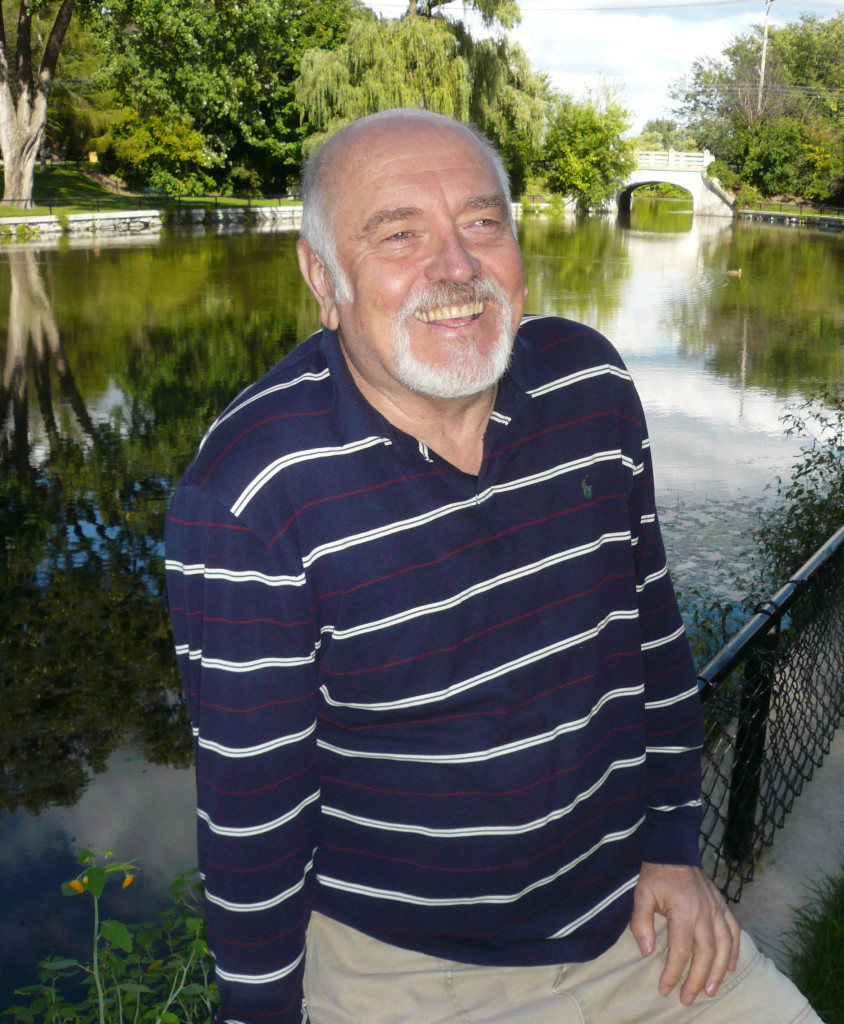 Hifzija Bajramovic, M.D., F.R.C.P.S. of Canada. Outpatient psychiatrist in Canada for more than 40 years, serving in the Emotional Education Unit at the Ottawa Hospital, affiliated with the University of Ottawa's School of Medicine. Former Head of the Behavioural Therapy and Biofeedback Unit at the Ottawa (General) Hospital. During the course of his career, he treated a wide range of clients who suffered a variety of traumas, including PTSD. Canada's National Defence Medical Centre referred many of its military personnel patients to him. During the Bosnian War, Bajramovic also treated civilians who were party to the conflict.
To see his full curriculum vitae, click here.
To see some of his Primal Mind, Primal Games related poetry, click here.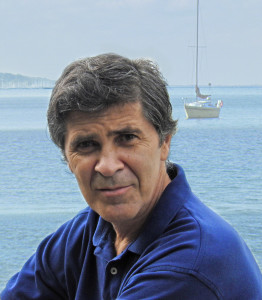 Paul H. LeMay, B.A. (Psych) is a Canadian writer specializing in science, psychology and politics. In the 1980s, he served in several national level amateur sports organizations as well as a national health promotion campaign. After working as a freelance writer in the 1990s, he was engaged by the Government of Canada to work in the area of health and safety. Before returning to the private sector, he served on the staff of several Canadian senators, where he was engaged in policy research, speech-writing and other duties. He was commissioned to help research and co-write the two Primal Mind, Primal Games books with Dr. Bajramovic in 2005.
To see his full curriculum vitae, click here.
To visit our Rogues Gallery, click here.
To see and hear a 2014 interview of both authors, click here.
Interview courtesy of Lynn Thompson, Ottawa and her website Living on Purpose Lynn.